Saturday, March 11, 2017
8:00 - 10:30 pm
Caulfeild Cove Hall
This event has already occurred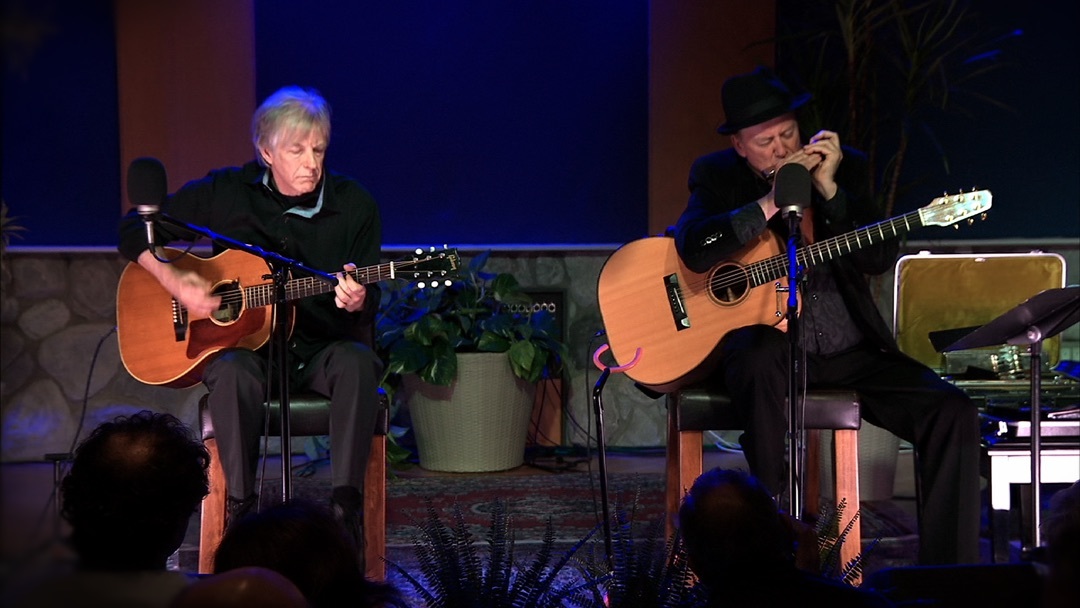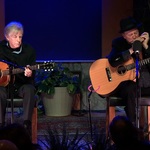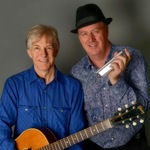 SINCLAIR AND BENNETT
'An evening of sheer pleasure, with intricate arrangements of U2, Hendrix, the Beatles, Beethoven, Brahms and Benny Goodman originals to amaze you.
Raw vocal tunes with rocking instrumentals from David's percussive guitar stylings and Keith's lilting chromatic and blues harmonicas'.
Two fantastic musicians with an international reputation. Read more below and then.....
TAKE A MOMENT TO LISTEN AND ENJOY
Caulfeild Cove Hall will provide the net proceeds from this Event as a donation to 'Family Services of the North Shore'